Welcome to the Affirmation Gallery
Here is a growing selection of Affirmations - positive statements in the present tense - that you can use to support yourself in deliberately creating a happier, healthier, more abundant life!
Simply choose one or two that REALLY resonate with you and write them out and place them where you will read them regularly through your day. I find the fridge is great but you might prefer to place them in a more private space like your bedroom. I also find they make GREAT screen savers...so feel free to take a pic and save on your phone.
Feel free to share and visit as often as you like. I upload new 'thoughts' as they 'comes in'. I do share all the new affirmations on my InspirAction Facebook page so you will be sure to be kept up to date at all times if you 'like' and 'follow' me there.
Hope these help you on your journey!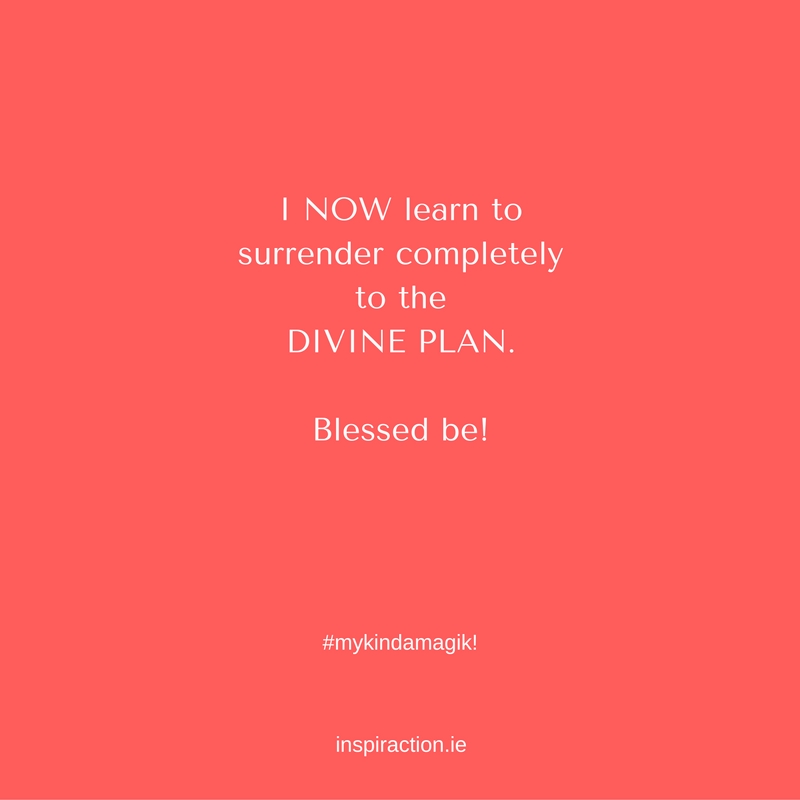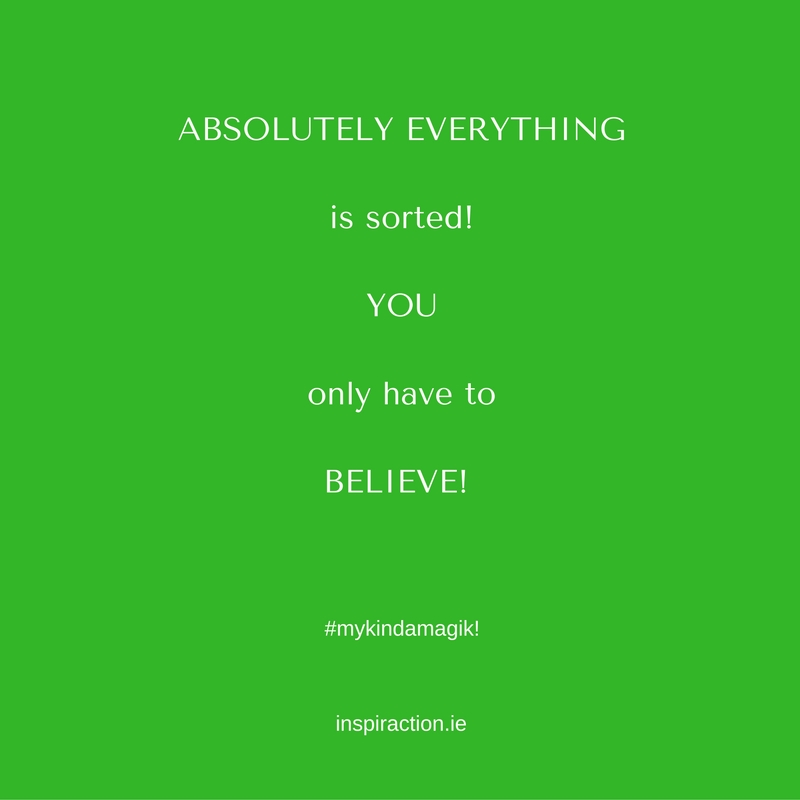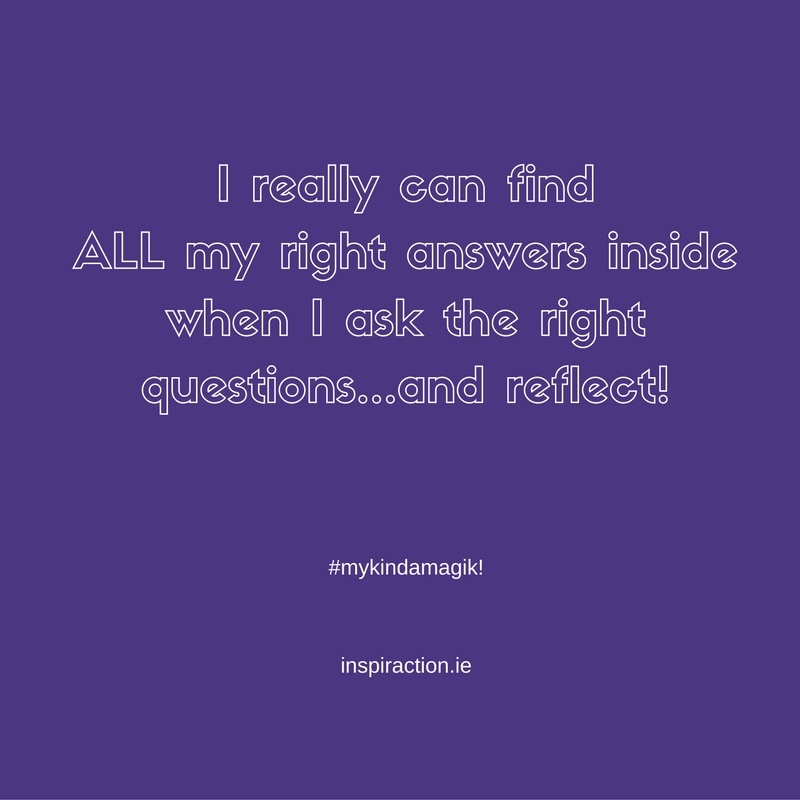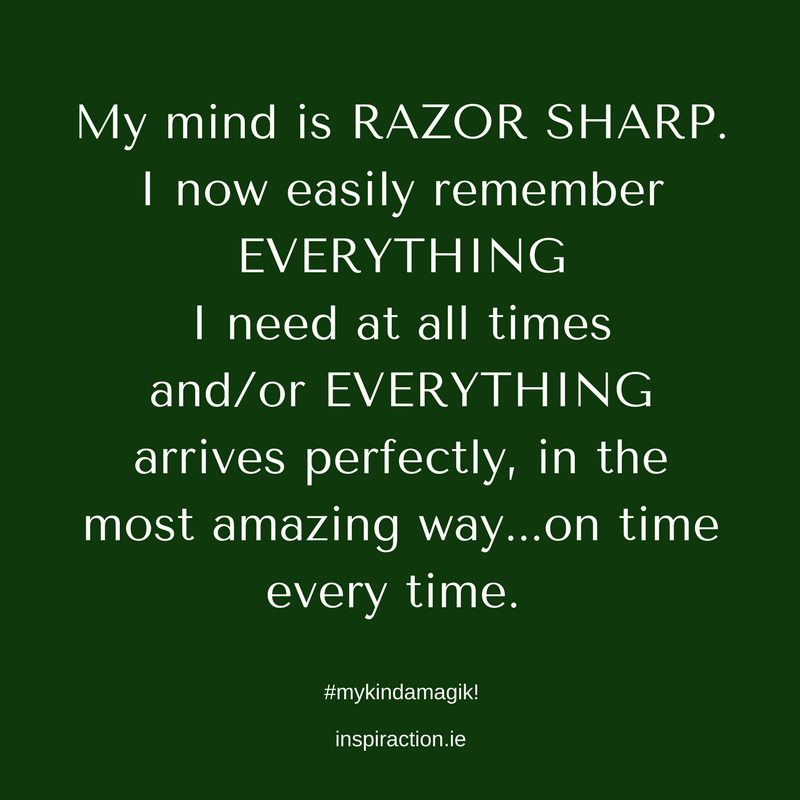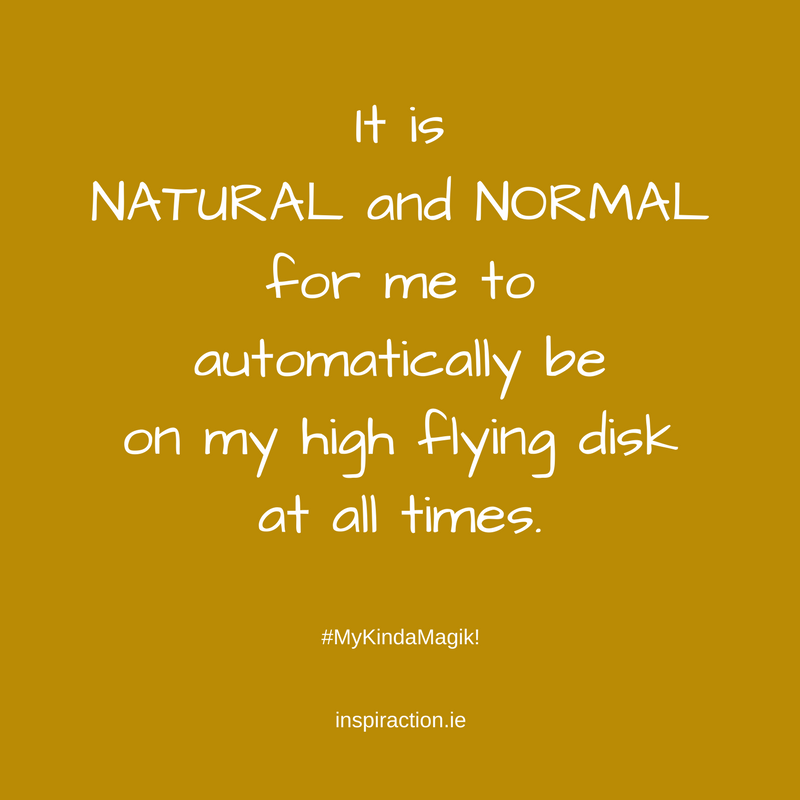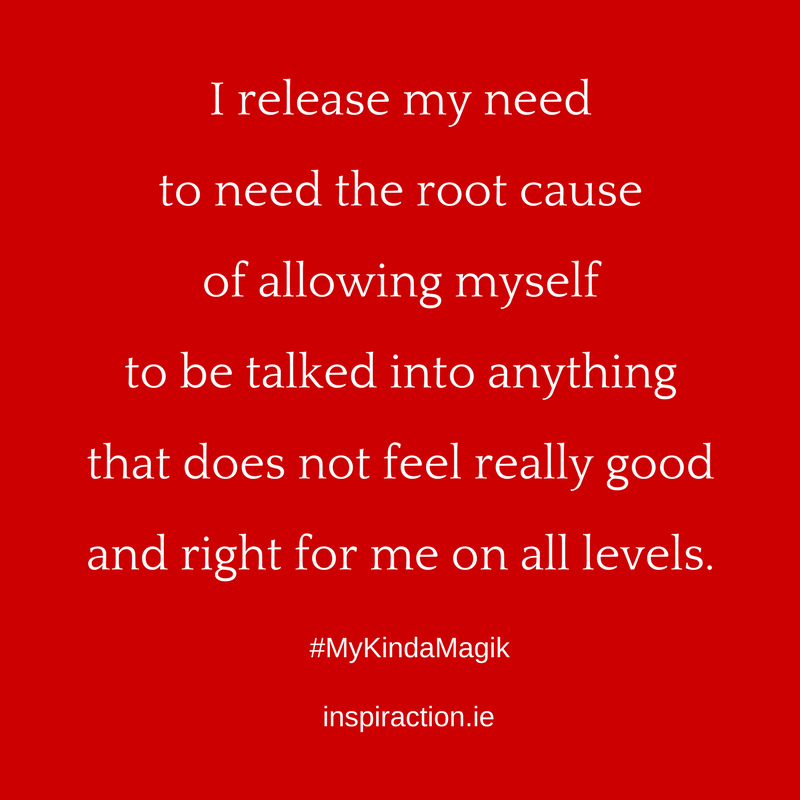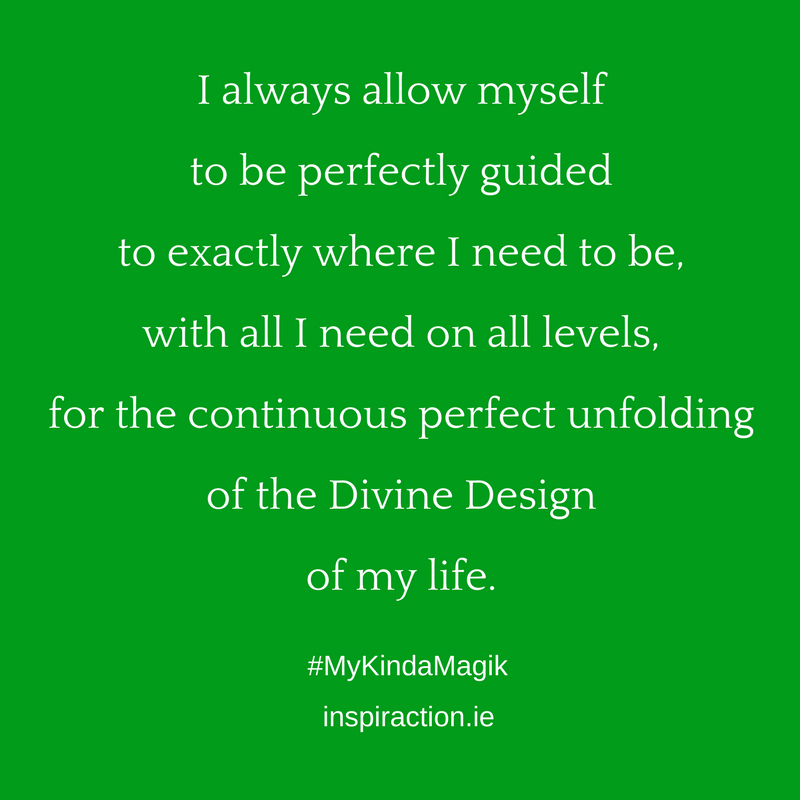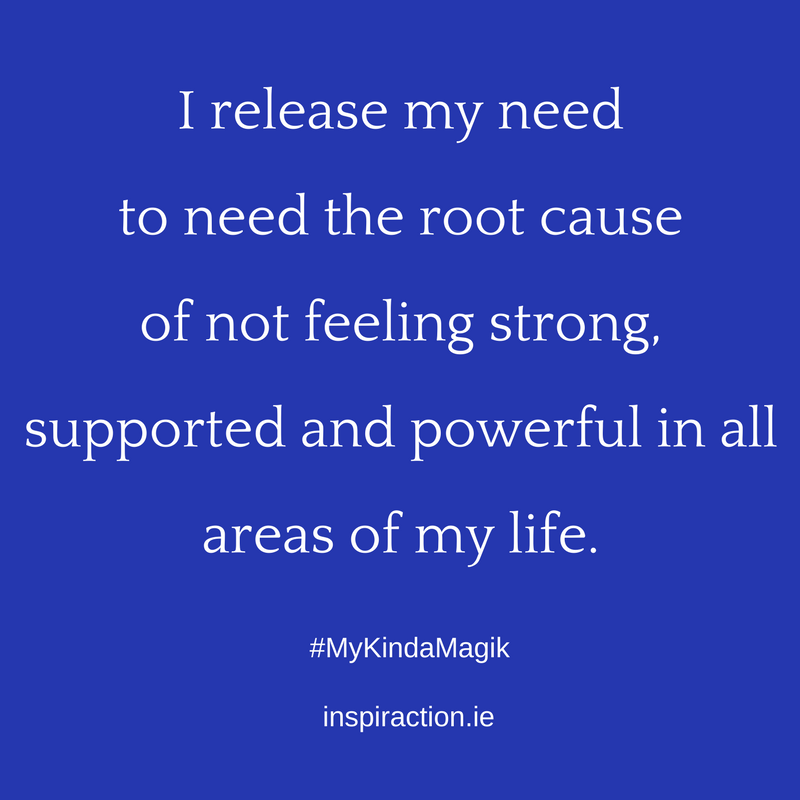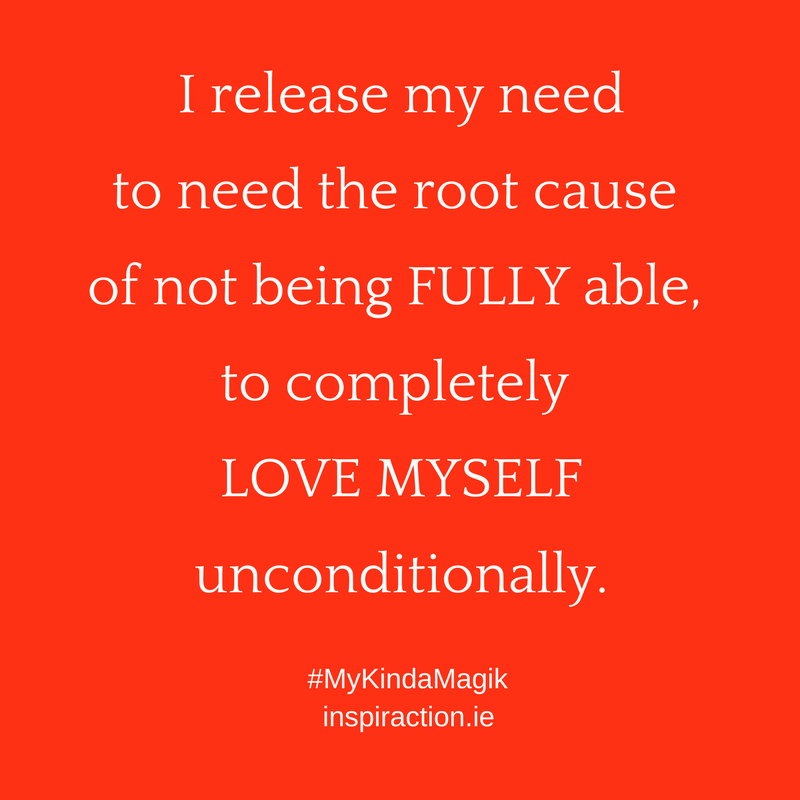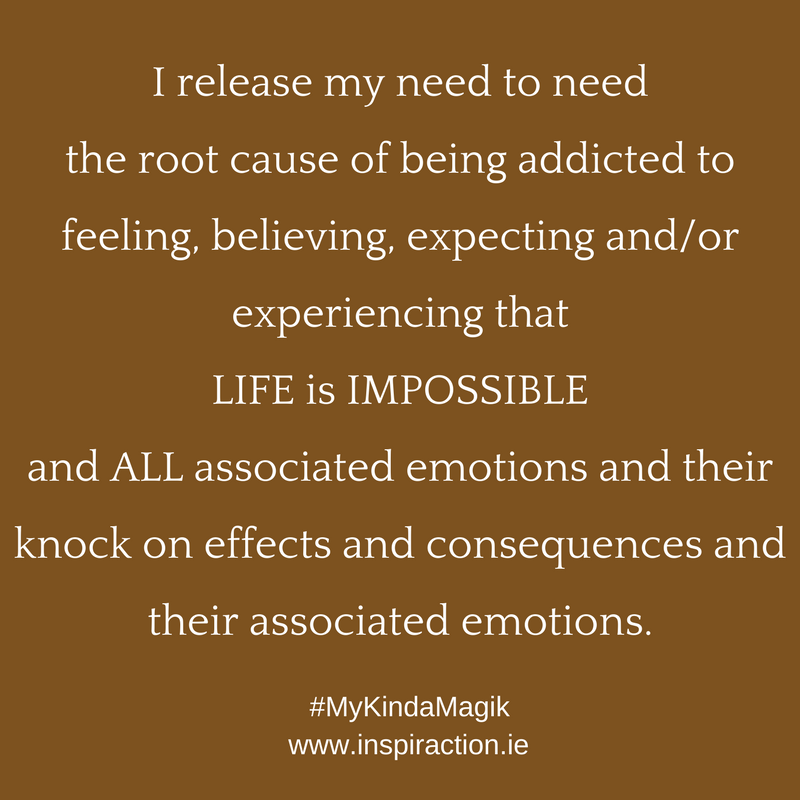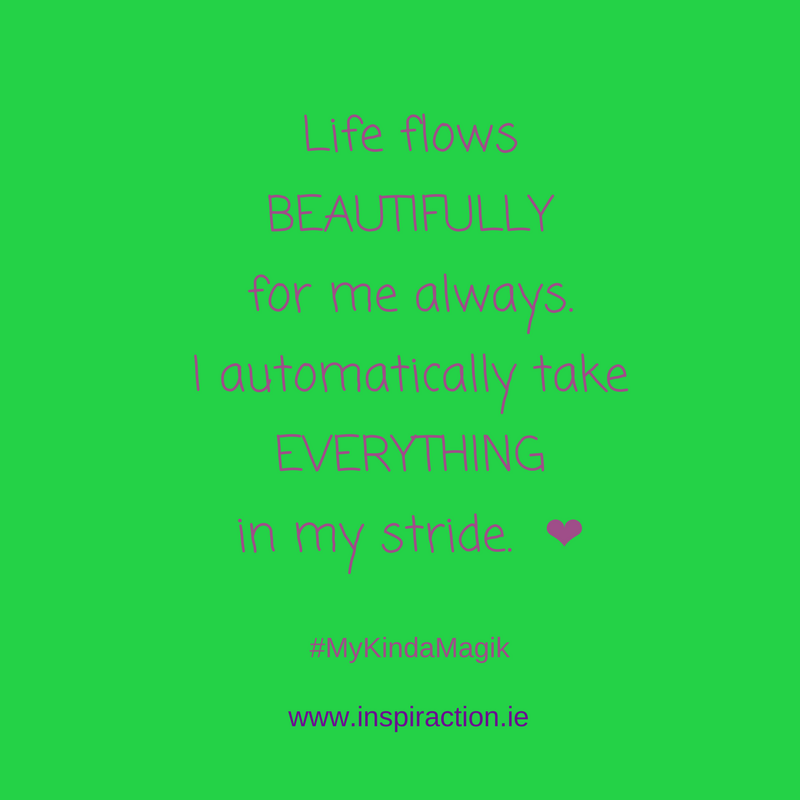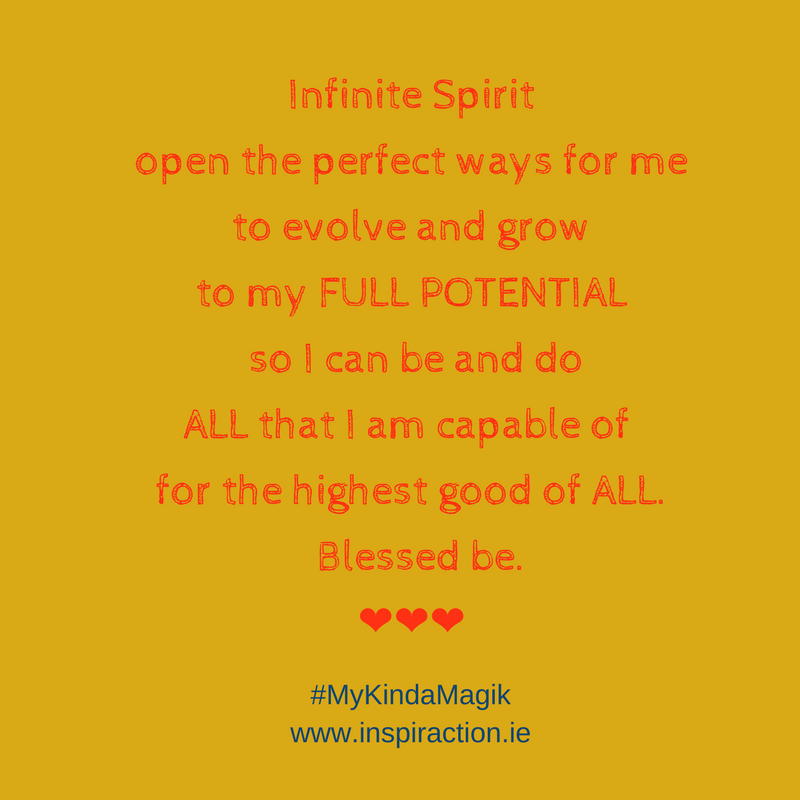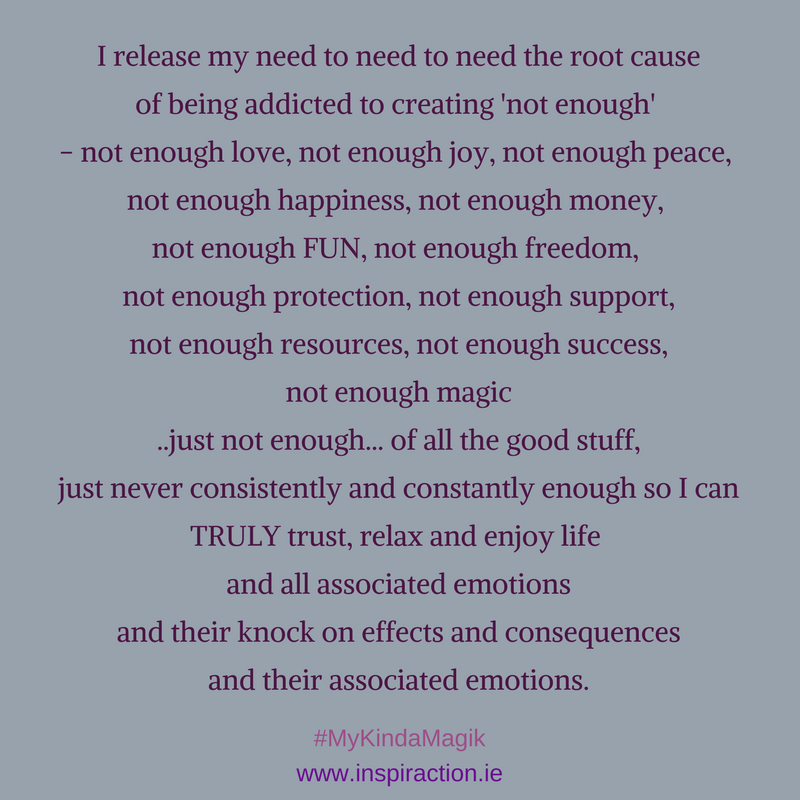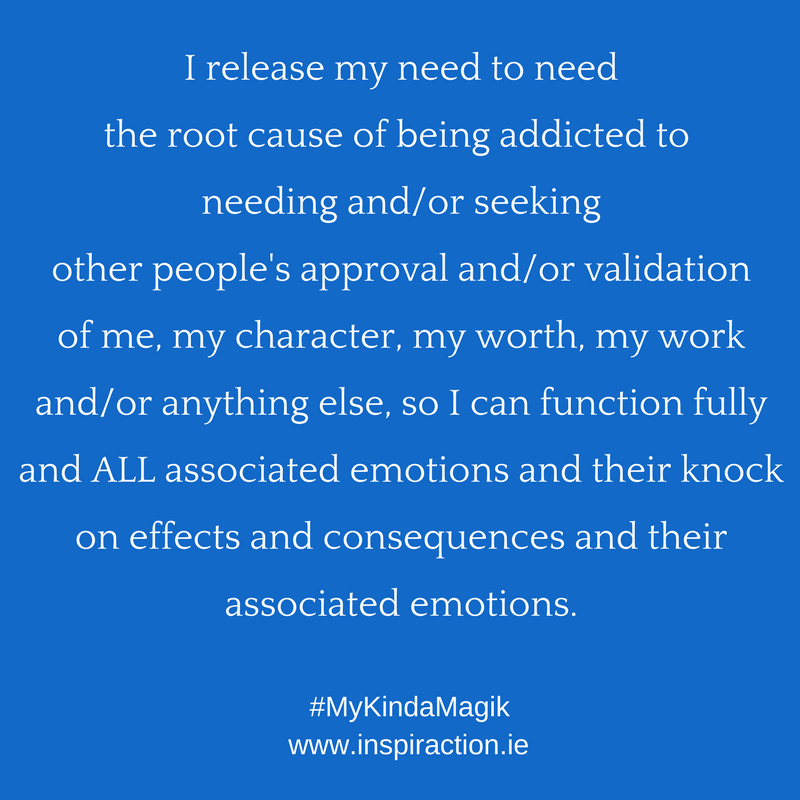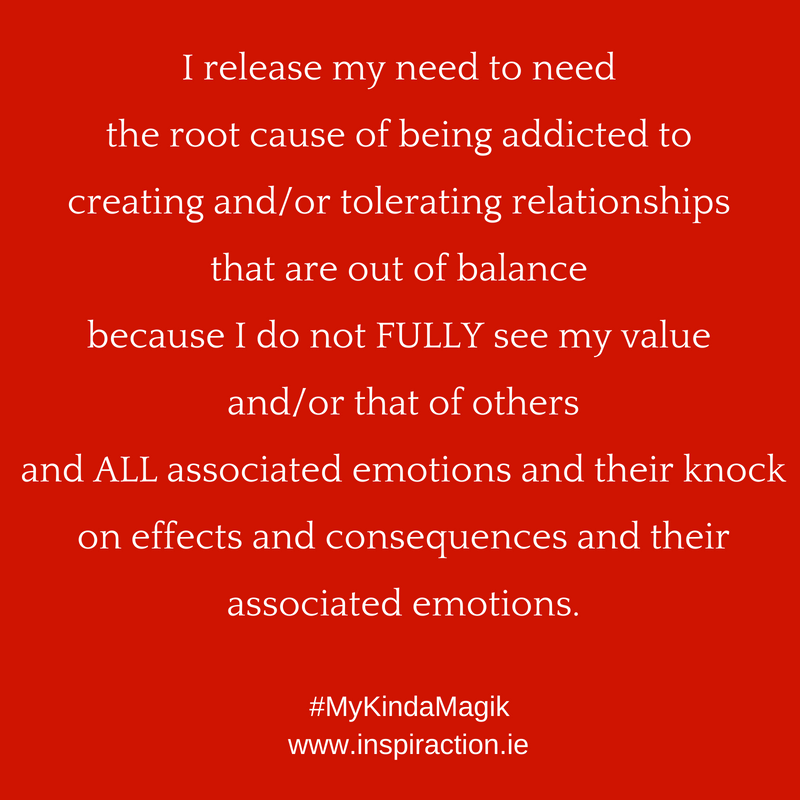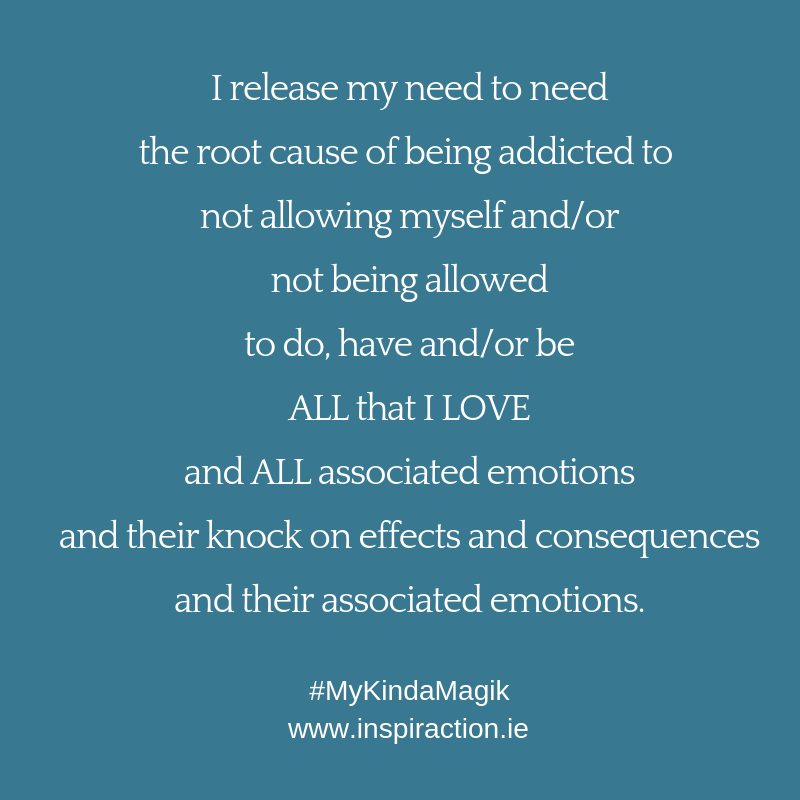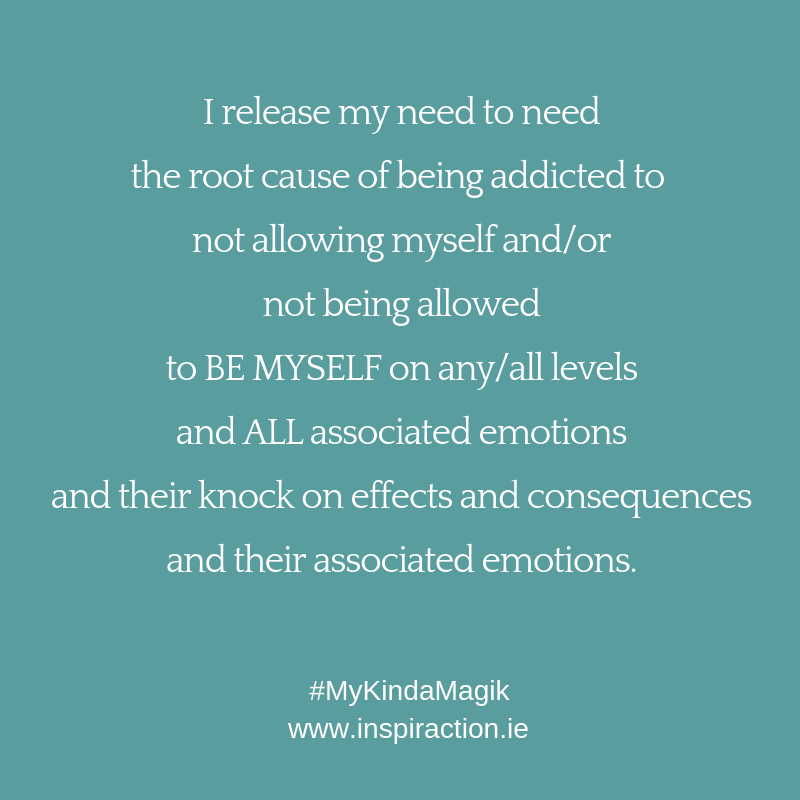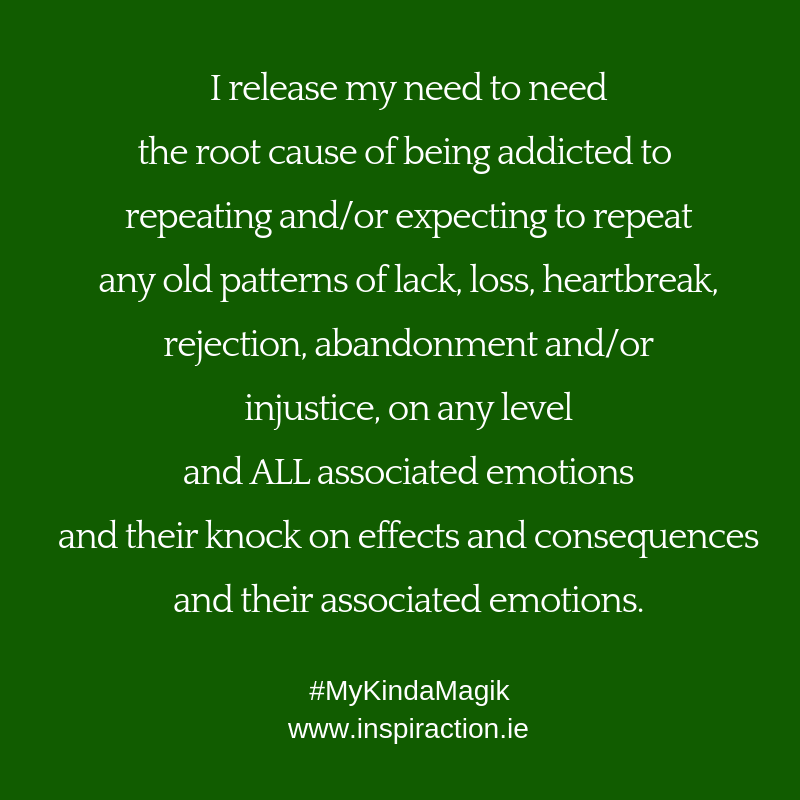 1
2
3
4
5
6
7
8
9
10
11
12
13
14
15
16
17
18
19
20
21
22
23
24
25
26
27
28
29
30
31
32
33
34
35
36
37
38
39
40
41
42
43
44
45
46
47
48
49
50
51
52
53
54
55
56
57
58
59
60
61
62
63
64
65
66
67
68
69
70
71
72
73
74
75
76
77
78
79
80
81
82
83
84
85
86
87
88
89
90
91
92
93
94
95
96
97
98
99
100
101
102
103
104
105
106
107
108
109
110
111
112
113
114
115
116
117
118
119
120
121
122
123
124
125
126
127
128
129
130
131
132
133
134
135
136
137
138
139
140
141
142
143
144